Carpet flooring is considered one of the most popular flooring choices around. Not only does it add a touch of comfortable coziness to a home, it provides added padding and protection against accidental falls and trips. However, cleaning carpet flooring can be quite tiring and exasperating to accomplish on a regular basis. Rather than wasting too much of your precious time cleaning your carpet flooring with soap and water, it would be more beneficial and practical to hire a professional carpet cleaner instead. Here are some reasons why it is ideal to hire a professional carpet cleaner.
They know how to thoroughly clean your carpets. A lot of homeowners believe that simply washing the carpet flooring with plain soap and water will be sufficient enough to keep it clean and dust free. Carpet flooring contains a lot of fibers which are very difficult to clean by simply washing it with household found items. More often than not, it will take special equipment to thoroughly clean carpet fibers. With the help of a carpet cleaning Glendale professional, every nook and cranny of your carpet flooring will be cleaned.
Saves a whole lot of time. One of the most tedious things to accomplish when it comes to cleaning the home is to keep the carpet flooring clean. From the living room to the stairs and every bedroom in the home, there is simply too much floor space to clean. And since most people do not have the time and will power to clean the extensive carpet flooring themselves the best way to accomplish this task is to hire a professional carpet cleaner.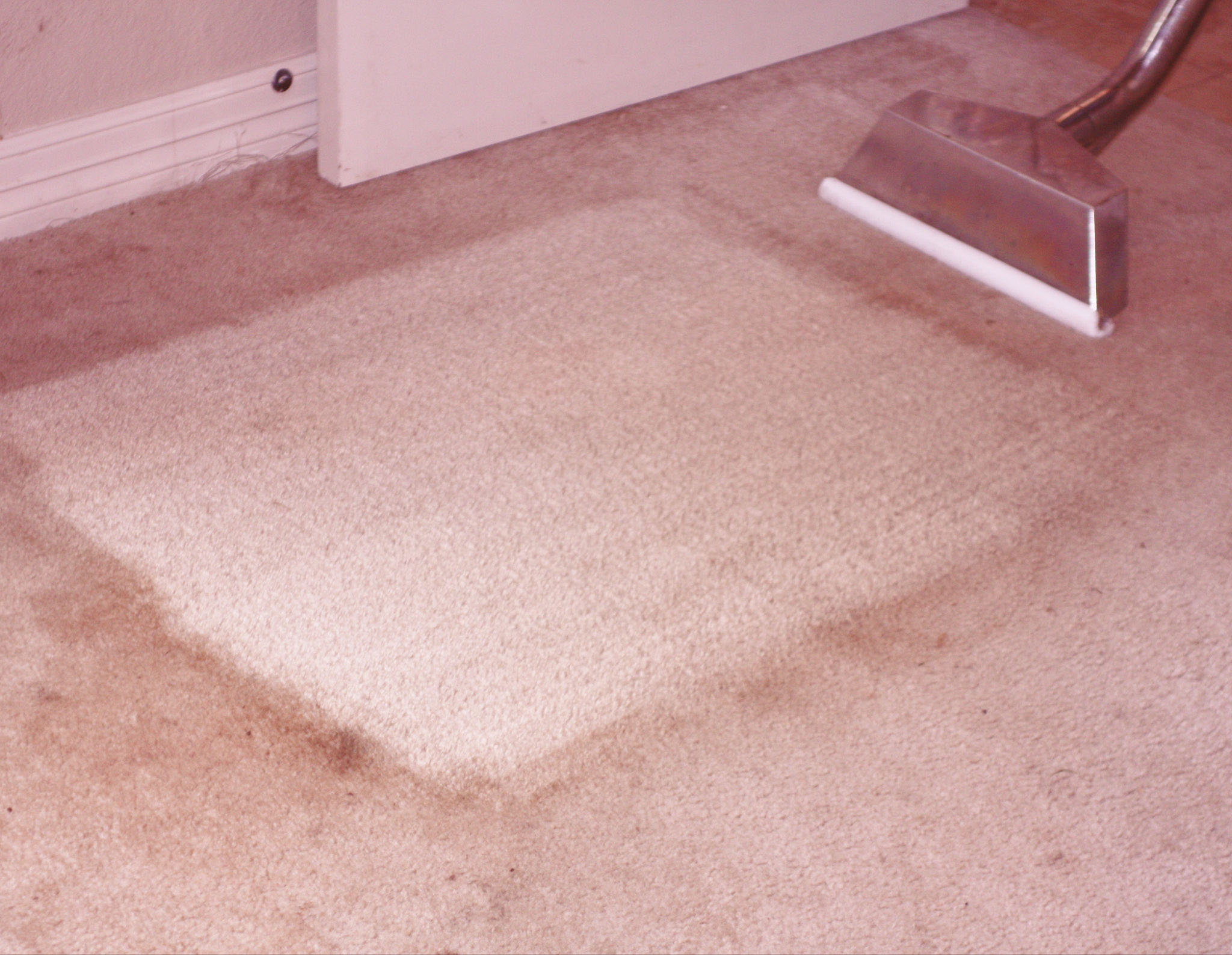 No damage to carpets. A lot of household cleaning products can be re purposed in cleaning other things in the home but when it comes to carpet flooring, homeowners must be careful on what they use to clean it. A lot of carpet flooring is made with sensitive fibers which can easily get damaged when the wrong products are applied to it. A carpet cleaning Glendale professional will be able to determine which products would be perfect for your carpet. In this manner, you get to keep your carpet flooring for a longer period of time and eventually save on money.
Carpet cleaning is something that not everyone can accomplish at a whim. It will take a professional to determine on how to go about the cleaning process. By hiring a professional carpet cleaner instead, you free up your time to accomplish other things while feeling reassured that your carpet flooring is the cleanest it can be.
 GET IN TOUCH WITH US!  818-945-9830